As well as China's recent trade snubs hurting producers in Australia, reports of further tariffs to come could impact consumers who rely on overseas goods.
When it came to choosing what formula to give her baby, new mother Sang Zihan consulted her Beijing-based mother's group for advice.
The group drew up spreadsheets and poured over dozens of different brands, taking into account a variety of ingredients, nutritional properties and prices to determine which was best.
It was an Australian powder they set on. But sourcing it can be a challenge.
Sang relies mainly on friends bringing it back by hand when they travel to Australia. Like many other parents, she goes to some length to check that the product is genuine, and says she avoids buying it from third-party e-commerce platforms in China.
When she has it delivered directly from Australia, she has the sender sign their name on the tin and send her a picture of it.
"When I receive the milk powder, I compare the photos to make sure it truly came from Australia," she told SBS News.
In 2008, six babies died and around 300,000 others fell ill in a massive melamine-tainted milk formula scandal that shattered consumer confidence in Chinese food safety standards.
Australia is the most China-reliant economy in the developed world, accounting for around a third of all the country's exports in 2019. But recent action could have an impact.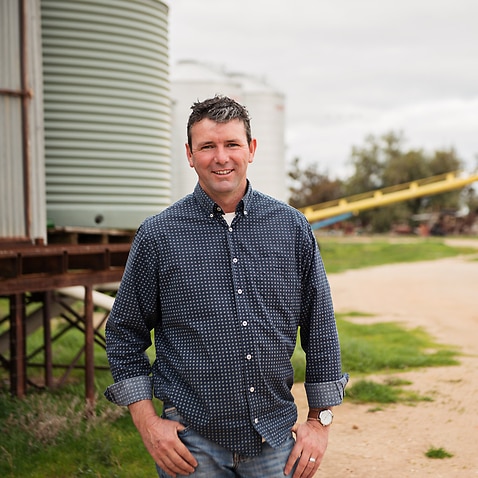 Reports say Chinese officials are also now mulling more stringent quality checks as well as additional tariffs on a range of exports including wine, seafood and dairy.
But while further restrictions on trade will harm Australian interests, they could also see Chinese consumers hit in the pocket.
A ban on beef from four Australian abattoirs came as appetite for the meat in China is soaring. Last year, the total volume of beef shipped to the world's most populous nation stood at 1,660 tonnes. That's a 60 per cent rise compared to the year before, according to Meat and Livestock Australia (MLA).
Despite the trade disruptions, MLA expects demand to remain strong not just for beef but also for lamb, pork and poultry because "the market fundamentals of a massive meat shortage remain unchanged".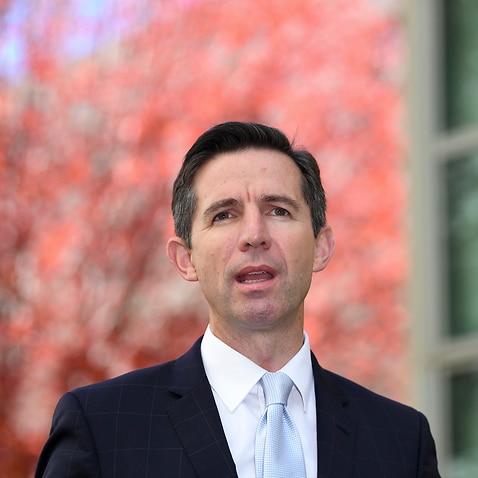 As relations continue to deteriorate between the two governments, many businesses fear more measures could be in the pipeline.
To capitalise on the demand for quality Australian meat in China, one group of Chinese investors secured the Hurricane Grill franchise and brought the Bondi Beach-grown concept to Beijing a year ago.
Hurricane Grill Beijing chairman Andy Liang lived in Auckland for 12 years and travelled regularly to Sydney and Melbourne for work before returning to settle in the Chinese capital with his family.
He says many of his friends who have relocated back from Australia to Beijing miss the taste of Australian food.
"It's more organic and natural," he said.
Mr Liang says Chinese consumers value the strict quality control standards Australia adheres to, and his fellow investors plan to expand the Hurricane Grill brand in the market and even bring other Australian restaurant chains to China.
On the issue of trade tensions between Canberra and Beijing, he said he thought it would only be temporary, but he expected it to create a supply shortage. The business would have to shoulder some additional costs and inevitably some of it would be passed on to his customers.
"We're not passing all of them, but obviously it depends on the mid to long term, say six to 12 months. If the market keeps like that, obviously the consumer will understand as well," he said.
Even before the COVID-19 outbreak, ties between China and Australia had been fraught over the arrest of Australian citizen Yang Hengjun and public statements the Morrison government had made about re-education camps in Xinjiang, where more than a million Uighurs are reported to have been detained.
Chinese customs data also showed a range of exports were already subject to technical blocks last year, including baby formula.
For new mother Sang, she hopes she can keep accessing Australian products.